2020 was supposed to be a big year for us, our first table at San Diego Comic Con, maybe getting the 2nd arc nearly completed, run a few Kickstarters, but life had other plans.
This year, I'm buckling down and putting myself out there. More live streams and a more streamlined approach when it comes to promoting the comic. One of the things I've always wanted to do was get away from Patreon. The backend is all over the place! And I never felt it was a great way to deliver the content I've been offering. It was always a hassel and I wanted to find something easier to manage.
Enter Ko-Fi!
Most of y'all know Ko-fi from it's tipjar function, but it has upgraded quite a lot since I last saw it. My friend a few months ago said Ko-Fi Gold released it's store feature... that combined with other features (Commissions, Blog/Image Posts, Gallery) was heaven sent. It truly is slick, easy and has everything a visual artist wants. So I am making a switch to there.
I am still trying to figure out what to do with Patreon. I know some Patrons support multiple people thru that platform so I may keep it there for their convenience, but if you're interesting in Supporting us on a monthly basis, to get behind the scenes access, or just to show throw money at us and whatever fun goodies, check out our
Ko-Fi page!
Livestreaming has always been tricky for me, but I am committing myself to do a Wednesday Lives streams for sure. It'll go live on both Twitch and Youtube. Most likely inking and rendering. I hope you check it out! This is my
Twitch
and you'll find a schedule there as well.
Thank you reading The Pale, leaving comments, supporting us monthly, or leaving a tip. The Pale is so dear to us, and we love that readers have fallen in love with the crew from Rocket Ridge.
*THIS JUST HAPPENED*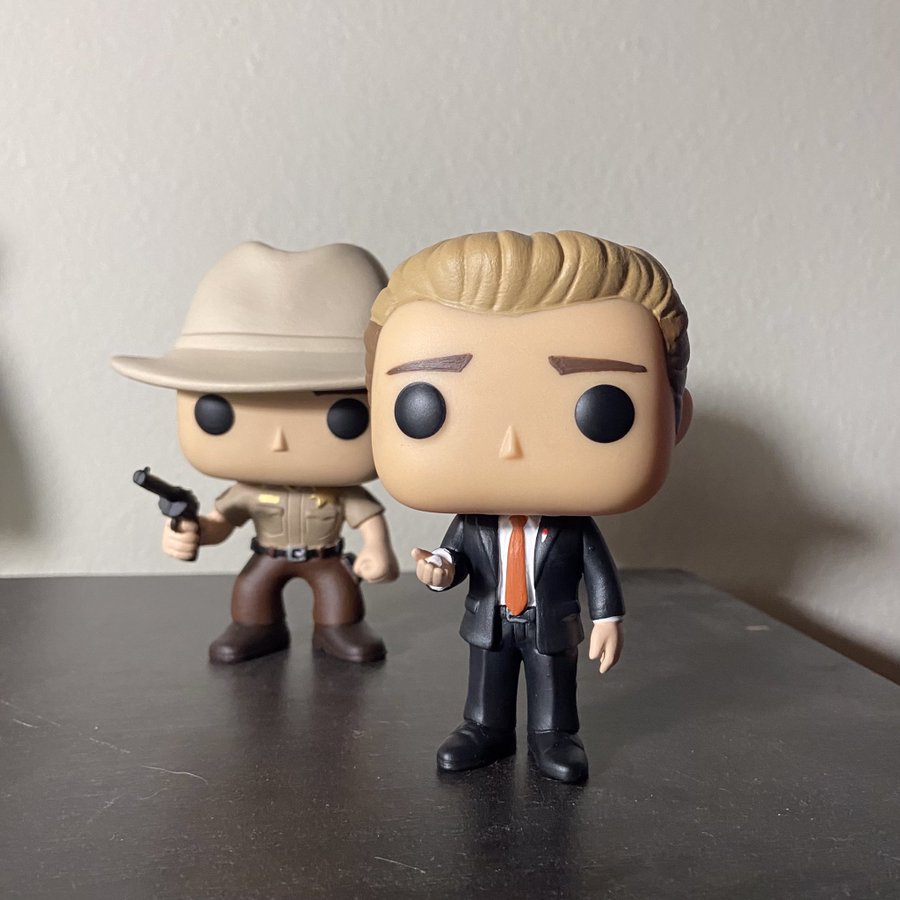 Follow Todd at
Spastic Customs
We are in love! he has the rock and pin and everything!